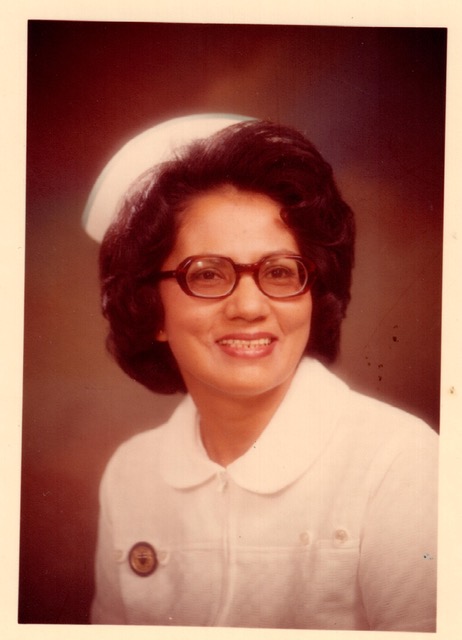 Laura Marjorie Finn (nee Wells) is a Métis mother, grandmother, great-grandmother, and great-great grandmother. Family is central to her life and, at age 96, Laura still dedicates herself to ensuring family members are getting what they need day-to-day and long term.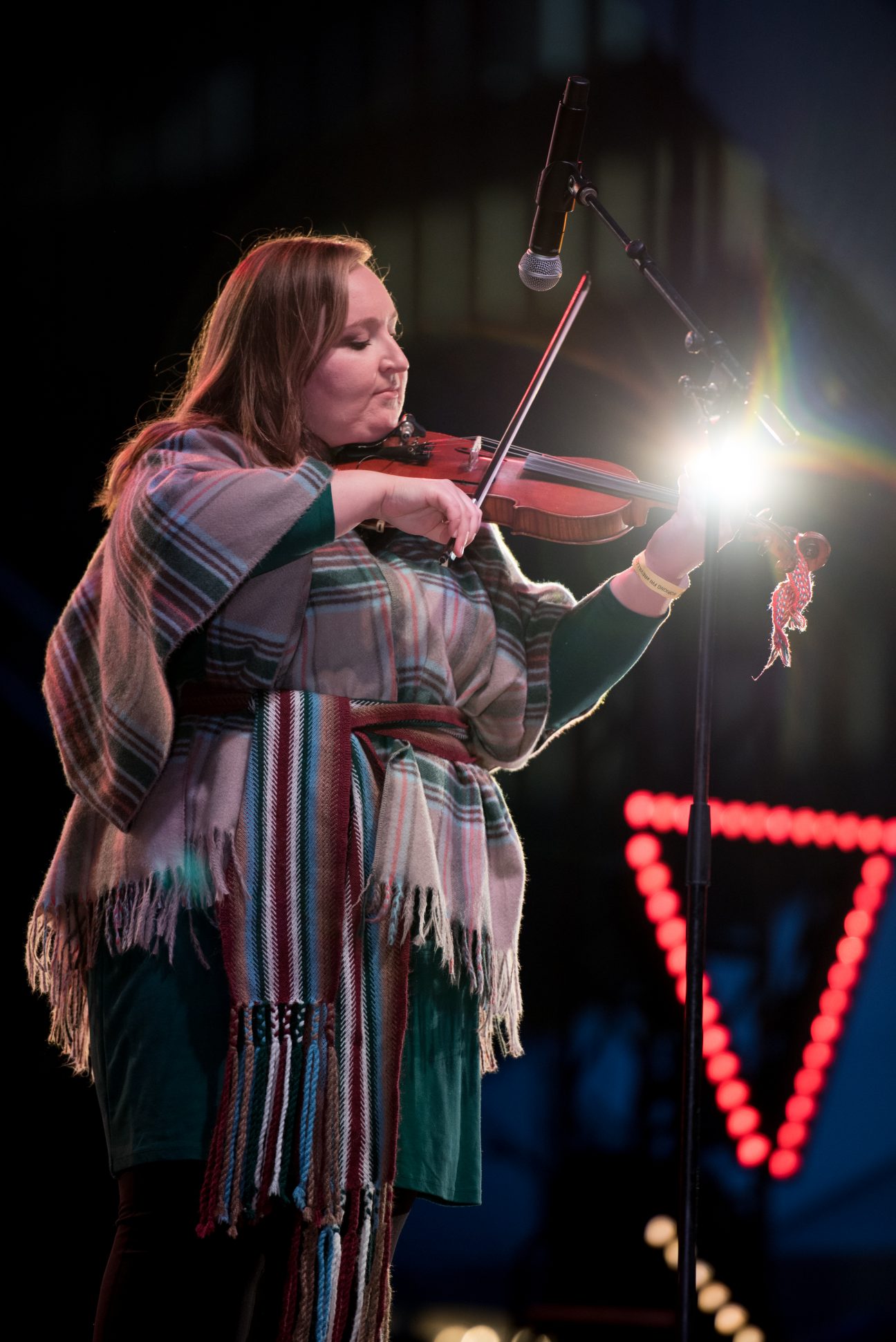 Alicia Blore is an MNO citizen with historical ancestral ties to the Red River Settlement in Manitoba. She didn't always know about her Métis ancestry growing up but still grew up with some of those key cultural traditions, like playing the fiddle.
Learning Exchange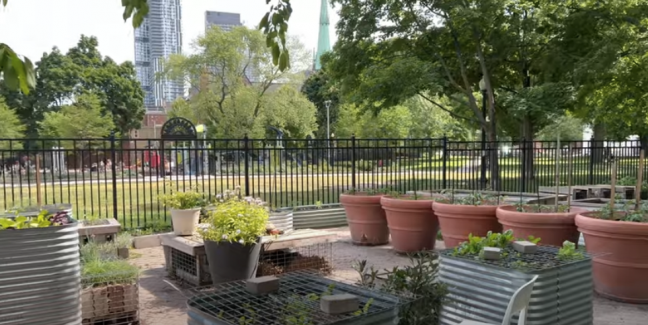 To volunteer and care for the plants, email us at council@tyrmc.org.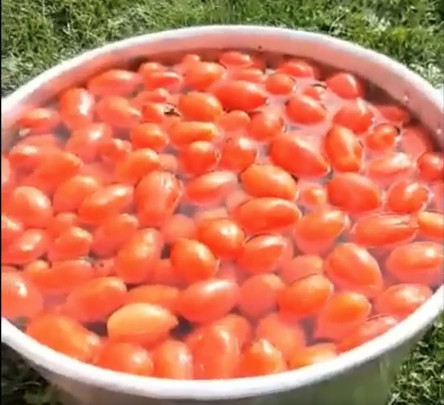 Canning our Tomato Harvest for the coming Winter
Artwork by Community Members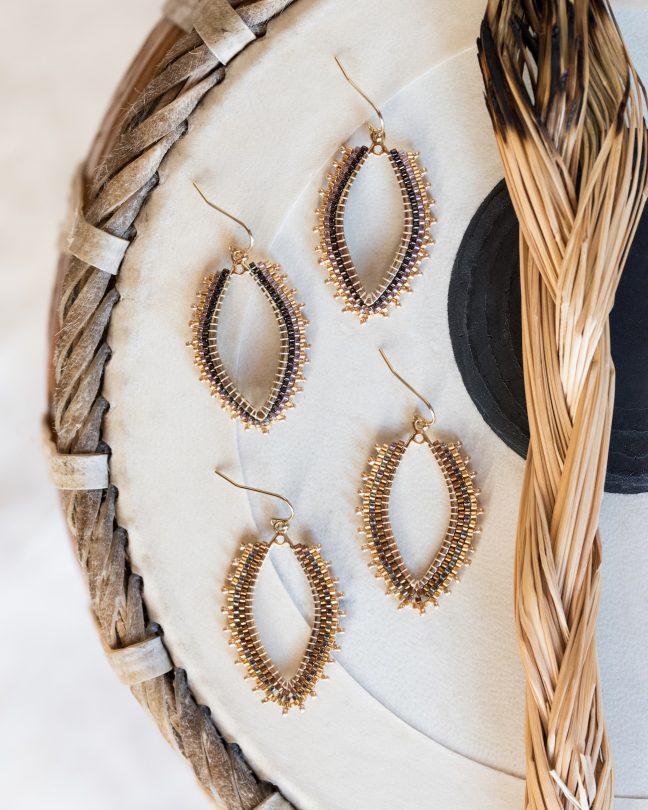 Marissa Magneson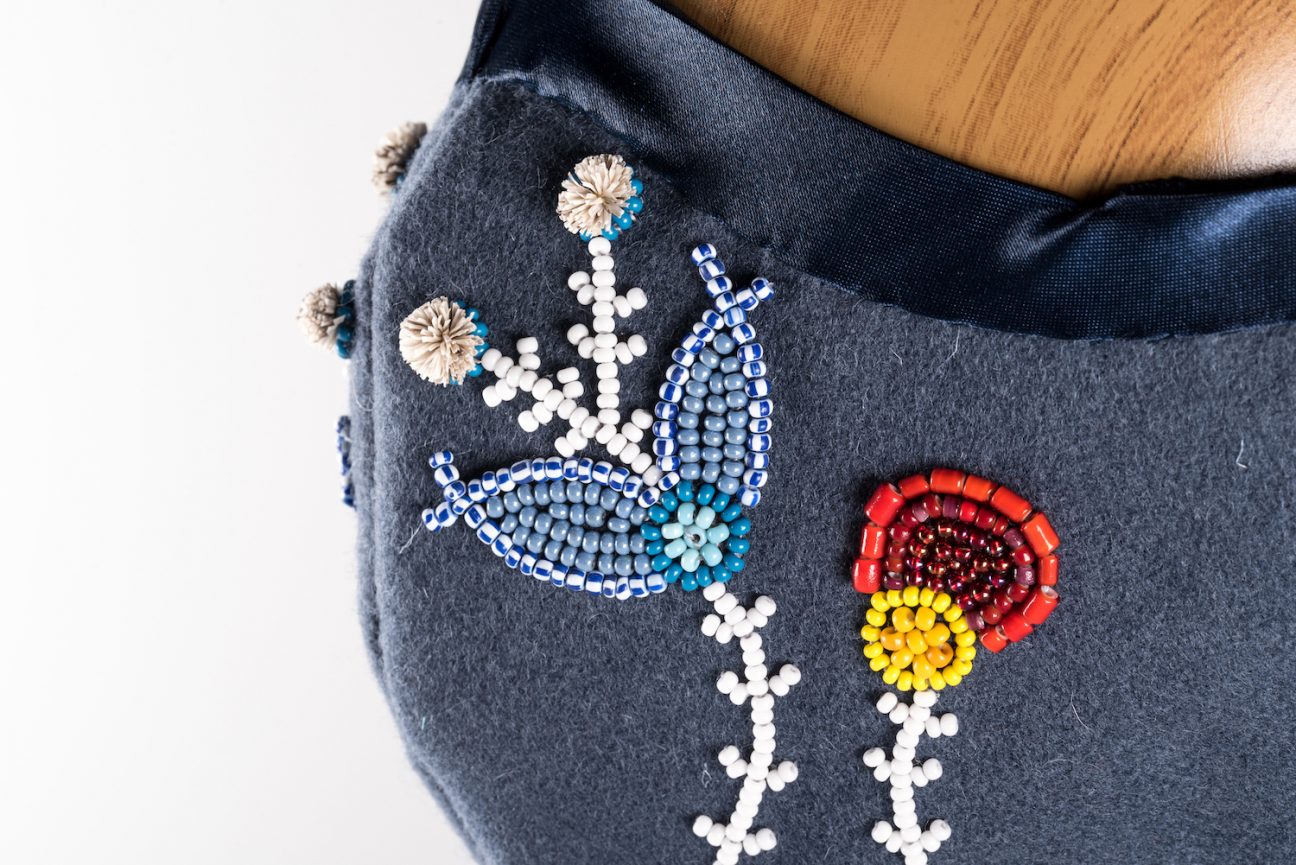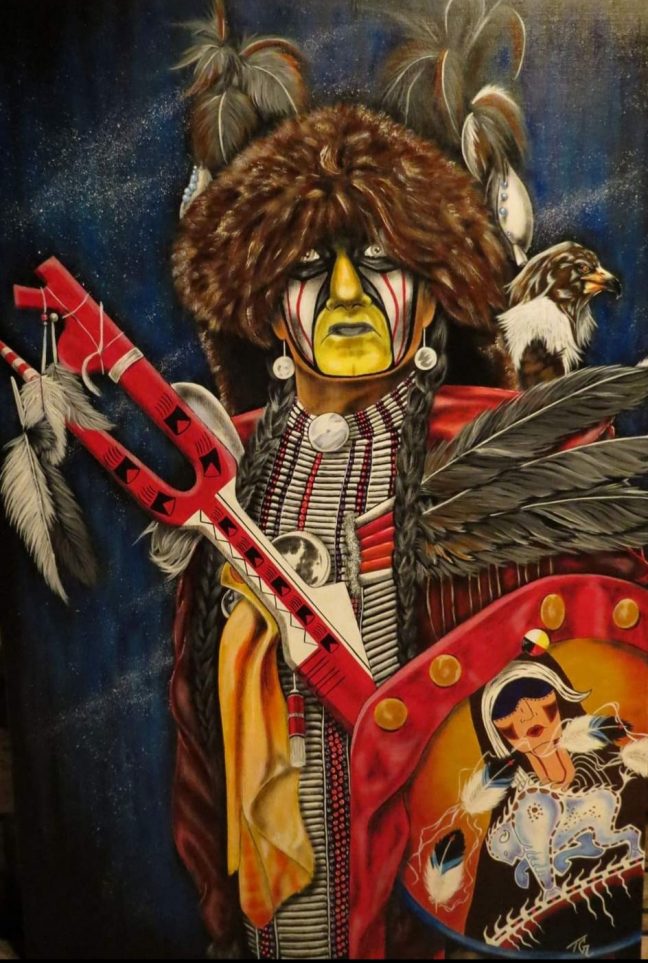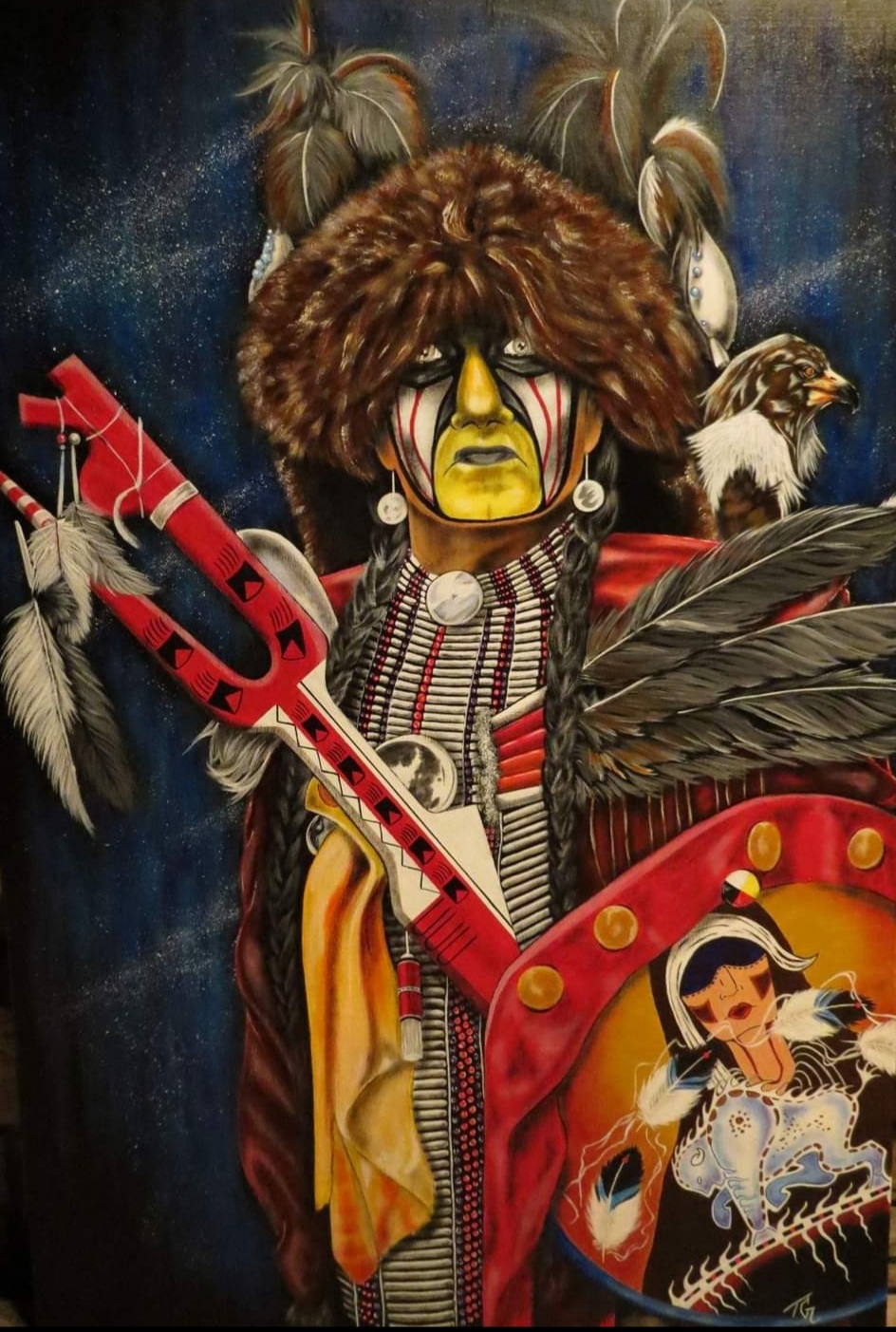 Tina Gibson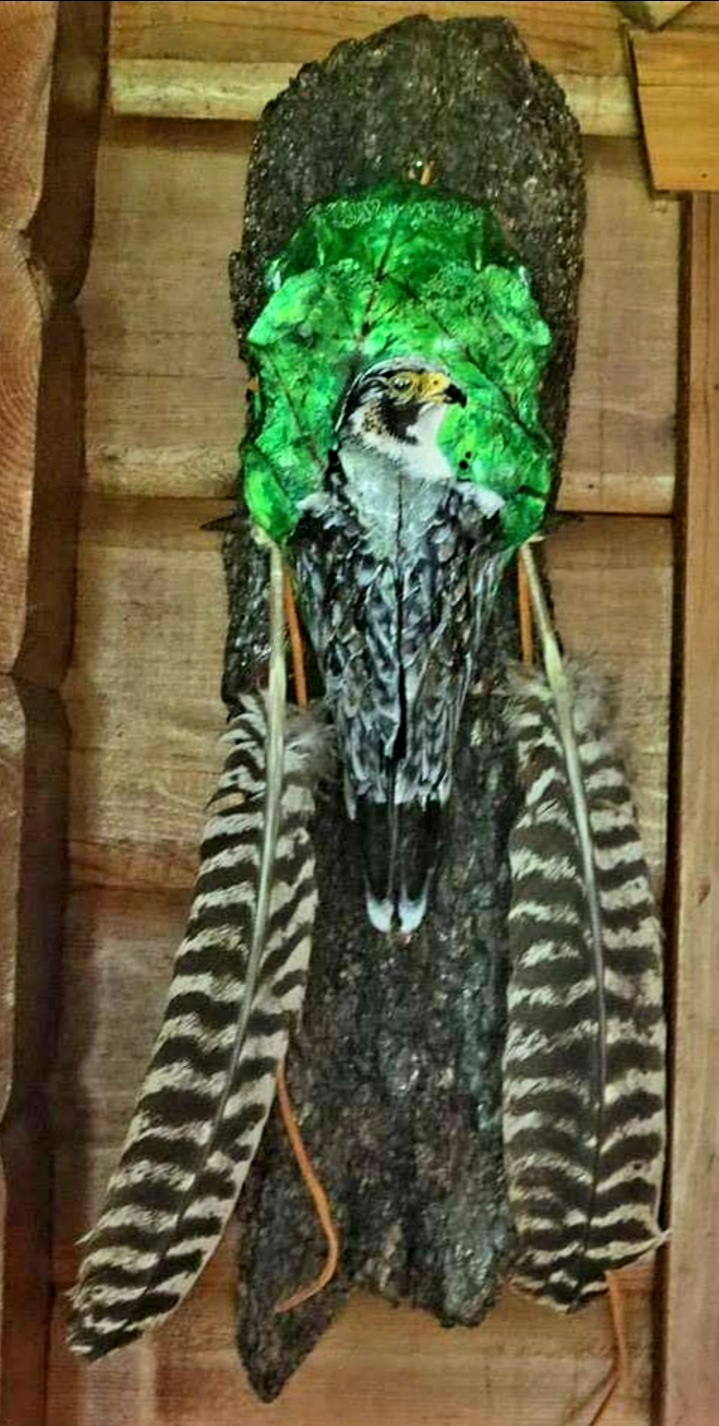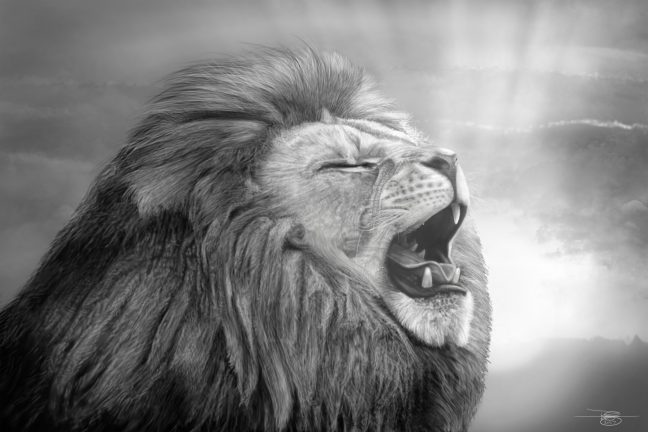 Ryan Arnfinson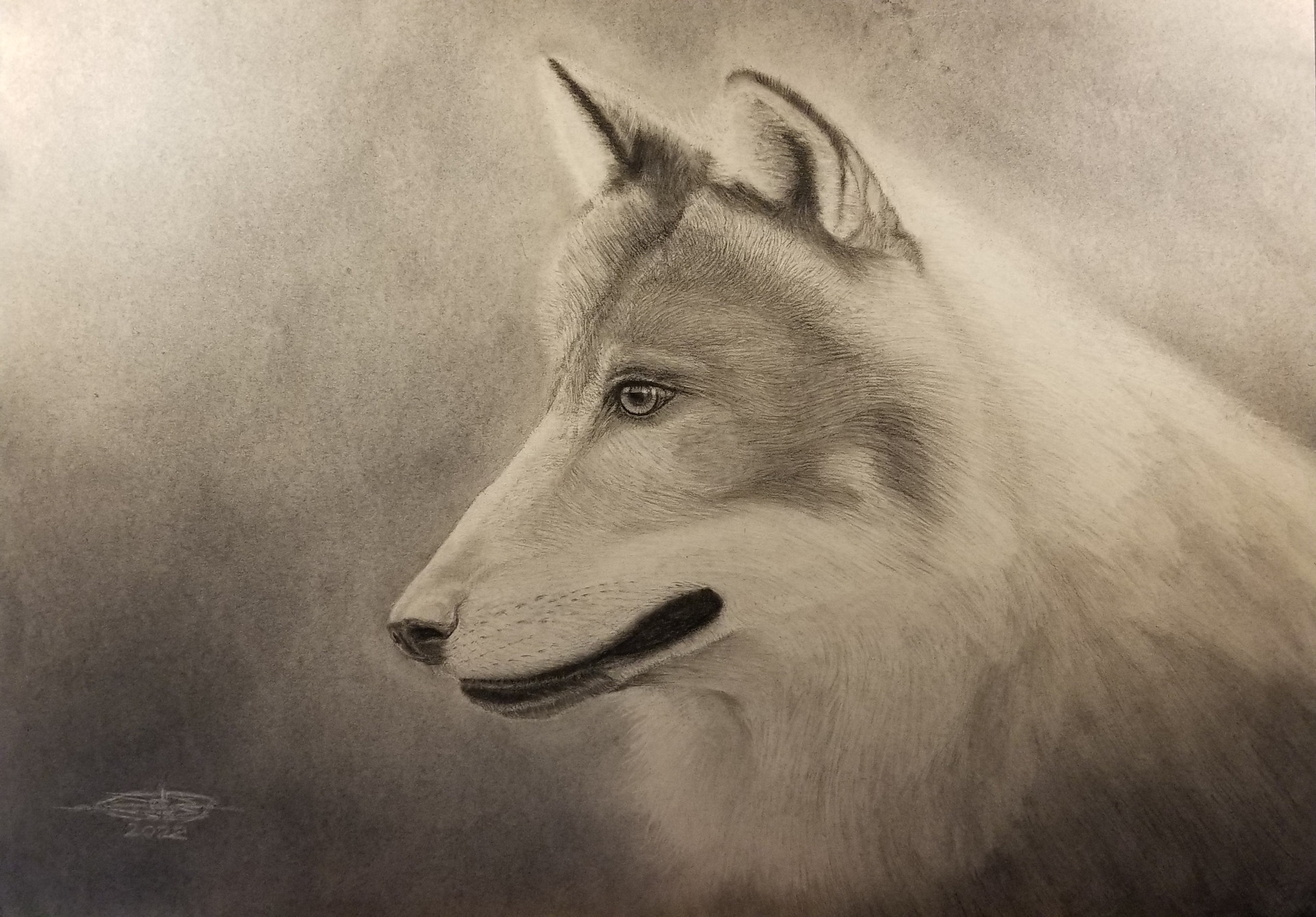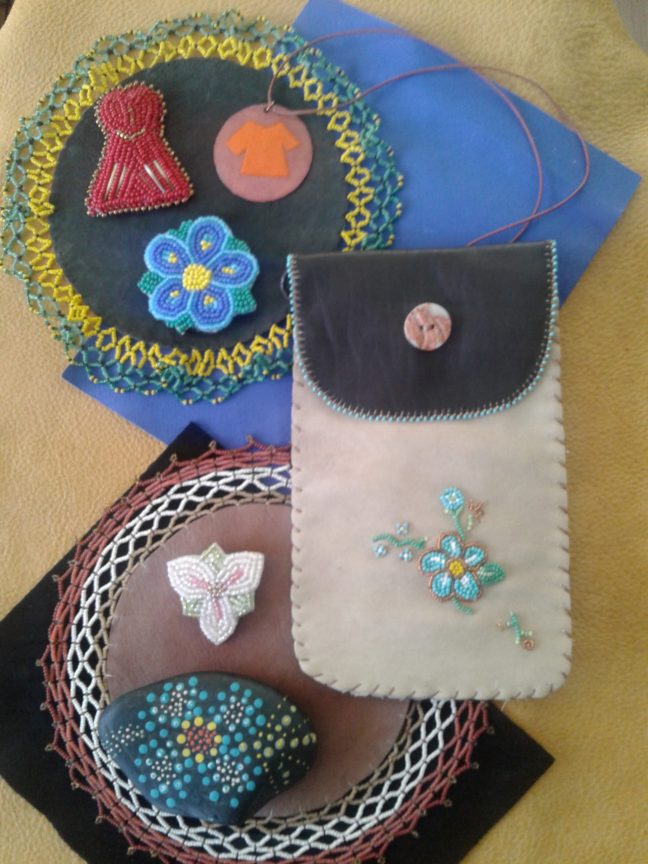 Kathy Morgan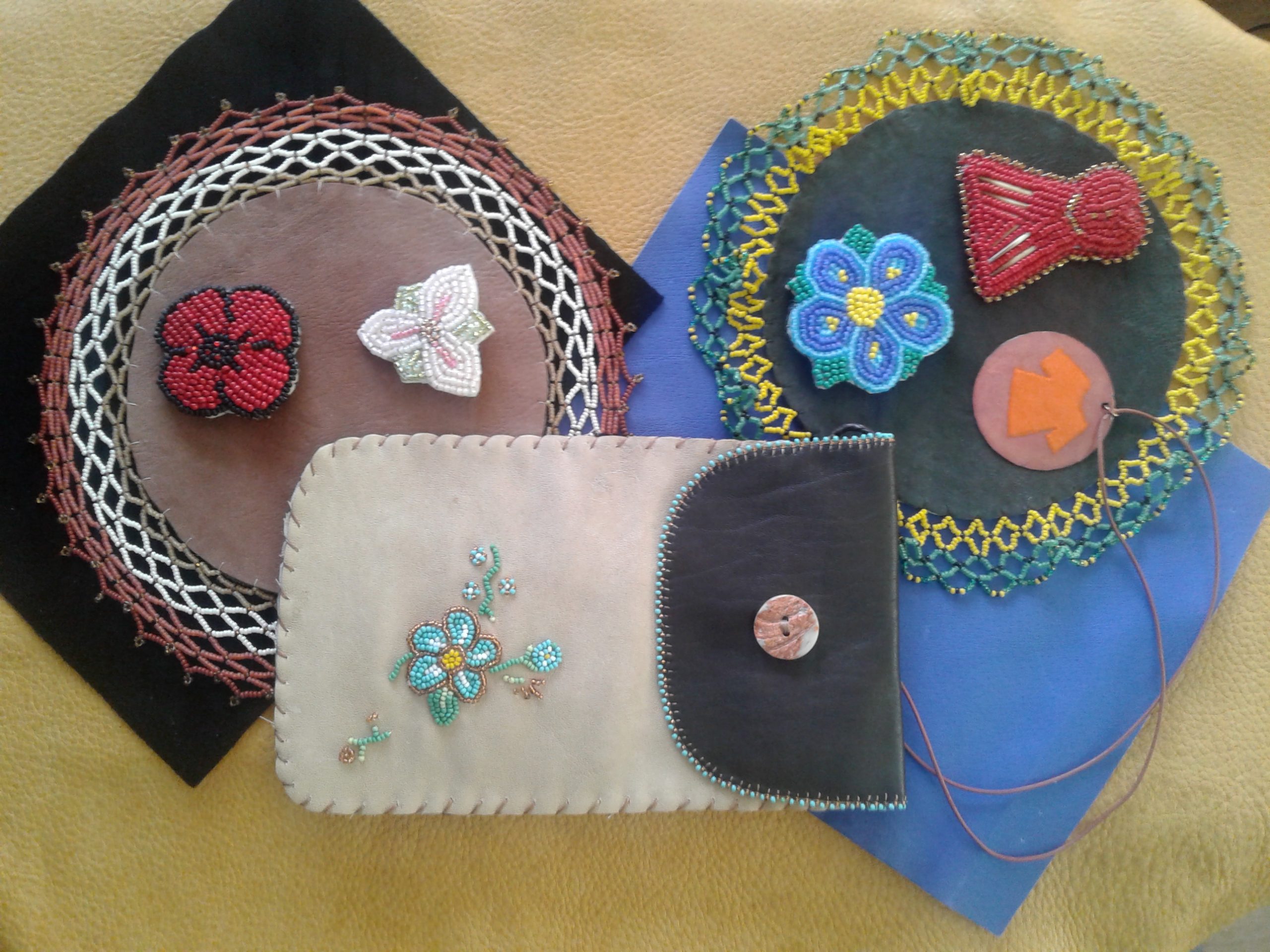 Event Highlights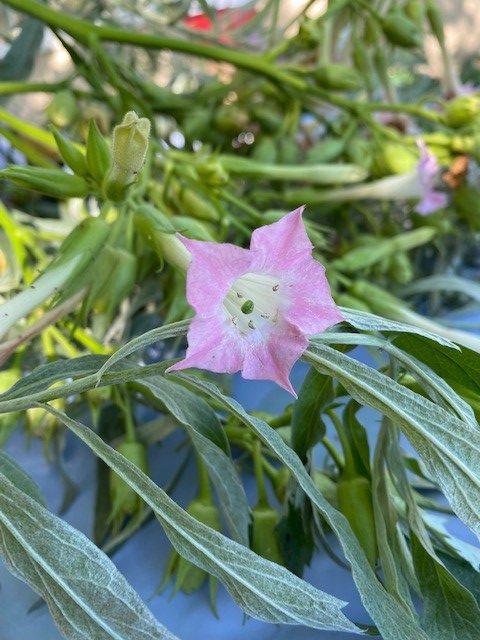 On Saturday September 24th, we gathered at our community garden at Allan Gardens Conservatory to remember the decade long fight led by the MNO with Steve and Roddy Powley for recognition of Métis harvesting rights in the R. v. Powley case. Marsee to Métis earth worker, Ethan Dankert-Lannigan, who shared their knowledge on harvesting practices including […]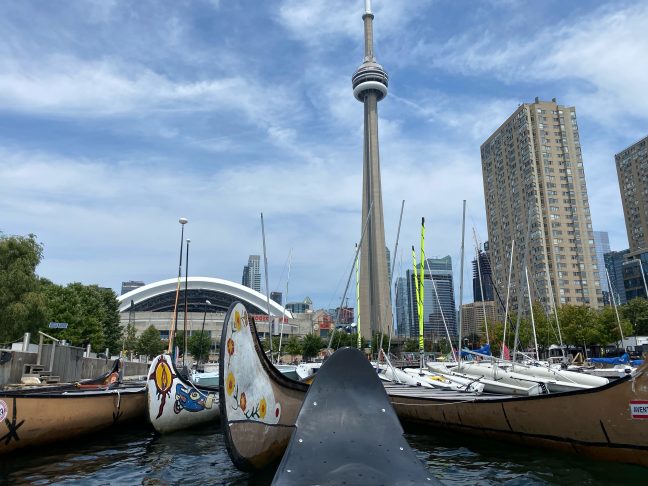 The Toronto & York Region Métis Council met at the Toronto Harbourfront on Sunday July 17 for a paddle to the Toronto Islands in a voyageur canoe!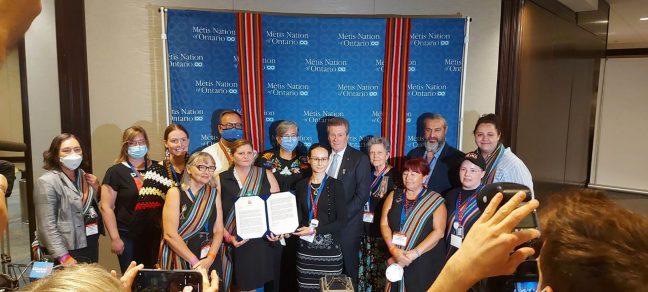 This year's Annual General Assembly was held in Toronto on August 18th – 21st, 2022. The Assembly opened with a canoe arrival of Métis leaders and dignitaries on the Toronto Islands, with meetings and presentations at the InterContinental Hotel in the days following. Read more about the happenings of the AGA here: https://www.metisnation.org/news/metis-nation-of-ontario-concludes-successful-annual-general-assembly/