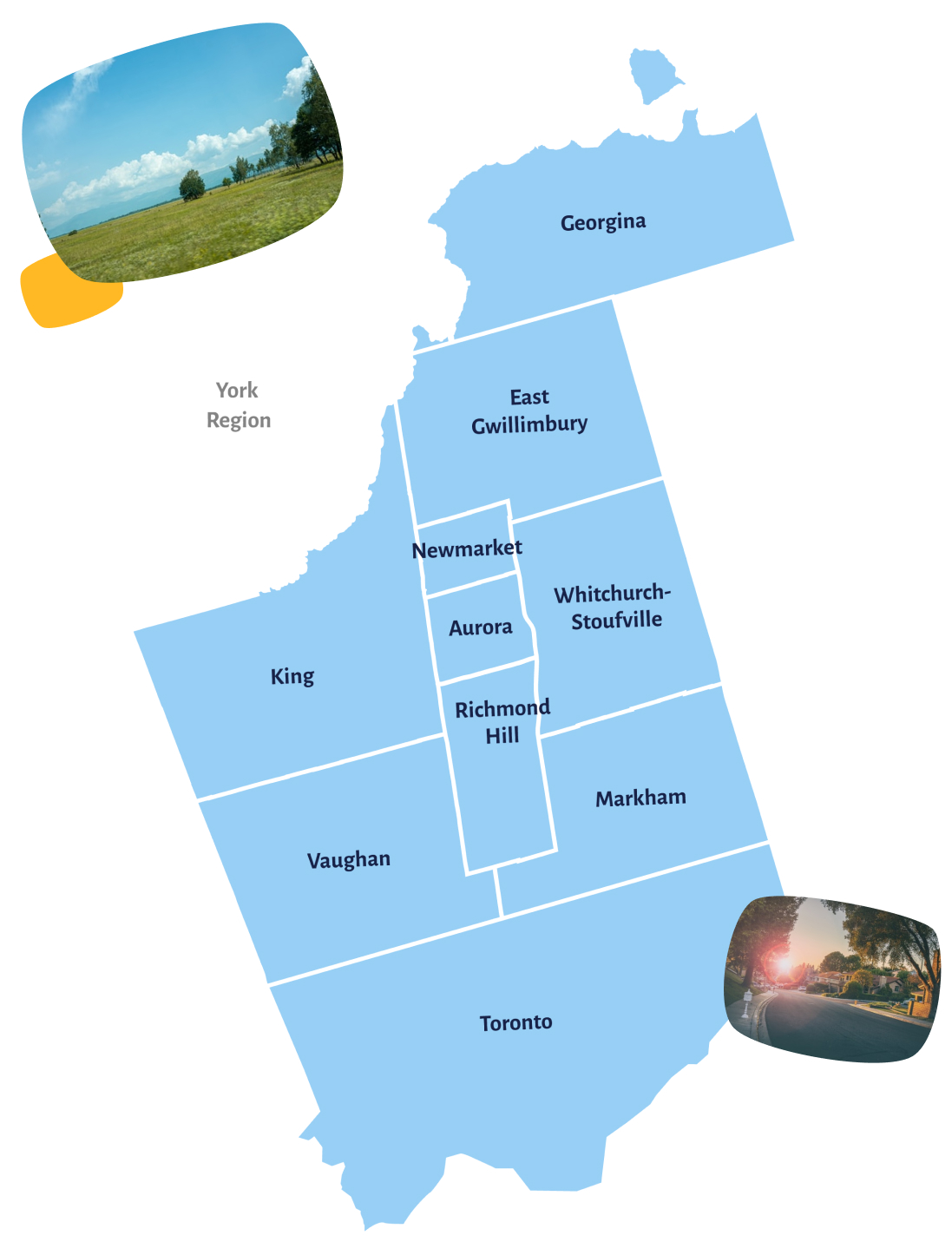 Geographic Boundaries
The Community represented by the Toronto and York Region Metis Council is described geographically as follows:
Western boundaries of Toronto and York Region
Northern boundaries of York Region and the shores of Lake Simcoe
Eastern boundary from Franklin Beach at Lake Simcoe South along Highway 48 to Lake Ontario
Southern boundary is Lake Ontario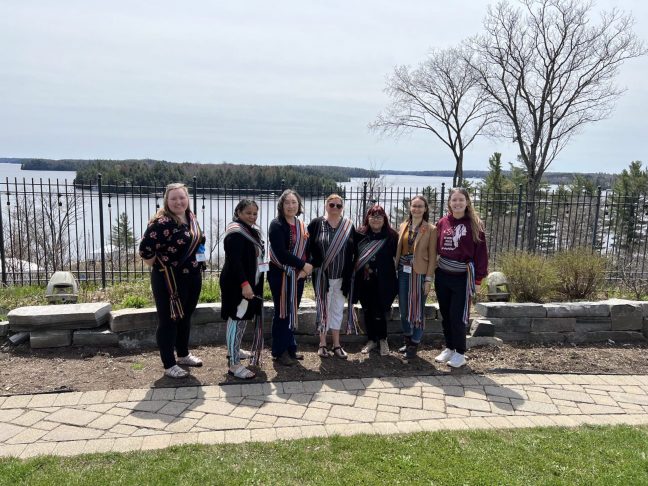 What does TYRMC Do?
Our Mission
As part of the Métis Nation, we represent Métis people in Toronto and York Regions. We aspire to provide cultural events, education and build healthy and reciprocal relationships in the spirit of reconciliation.
Our Vision
As part of the Métis Nation, we represent Métis people in Toronto and York Regions. We aspire to provide cultural events, education and build healthy and reciprocal relationships in the spirit of reconciliation.
TYRMC Leadership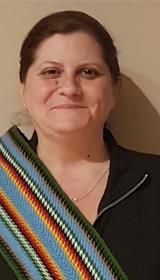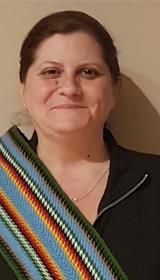 Shirley Debassige
(née Dusome) (she/her)
President
Shirley Debassige (née Dusome) has been the President of the Toronto & York Region Métis Council since 2018 after serving two years as the Council's Women's Representative.
Shirley is a Métis Nation of Ontario citizen. Her Métis root ancestors are François Clermont/ François Dusome, Pierre Gendron and Josette-Rosette Cloutier. They, along with many others, were displaced from Drummond Island to the Georgian Bay area in the 1820's. She was born in Penetanguishene, near the waters of Georgian Bay.
She currently lives in Toronto. Shirley is married and has two sons. She is also a grandmother of two beautiful grandchildren. Shirley continues her 22 years career with Michael Garron Hospital, Toronto East Health Network, where she has gained a wealth of health sector knowledge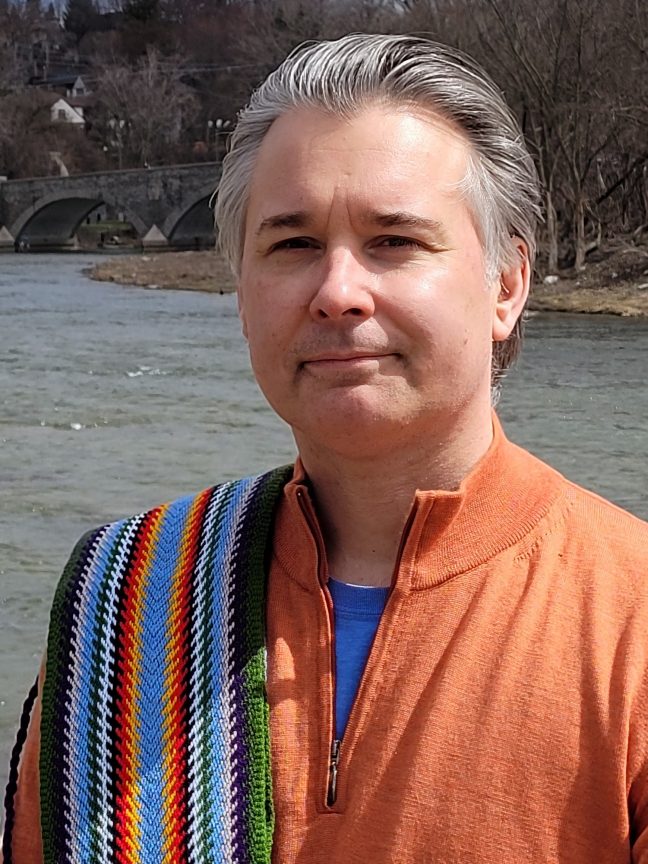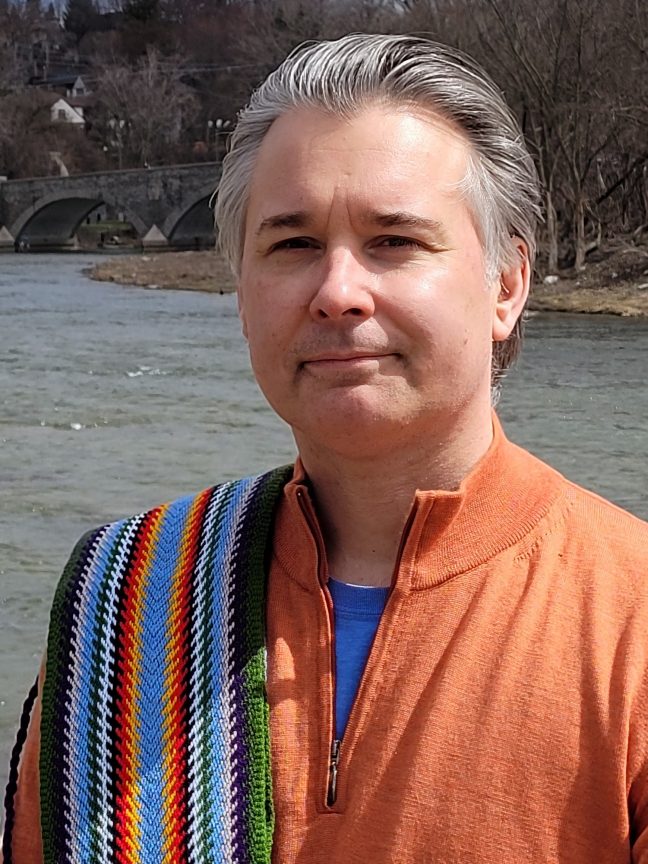 Derek Johnstone (he/him)
Chair
Derek was elected TYRMC chair in 2022. Prior to becoming chair, Derek served on TYRMC as a councilor.
Derek is Métis and settler Canadian with Scottish, Irish and French ancestry. Like many TYRMC community members, Derek's ancestors are Drummond Islanders who later mobilized as the "Half-Breeds residing in the Town of Penetanguishene." He belongs to the Laramee-Cloutier and Gendron-Hallio families from the Georgian Bay Historic Métis Community.
Derek lives in Toronto with his family and divides his time between the city and the French River, where he is most at home on the water attempting to harvest pickerel.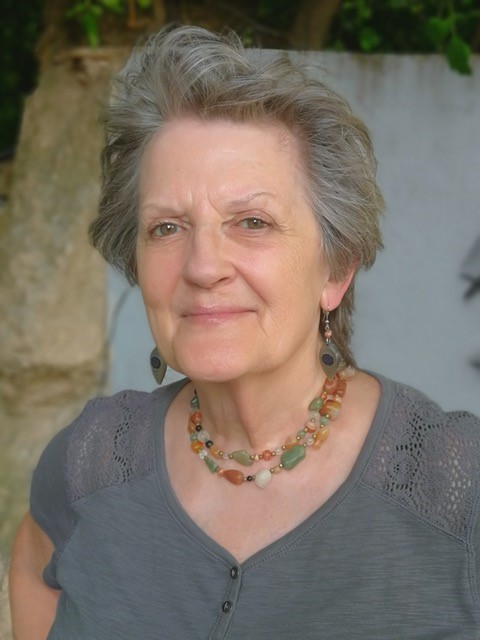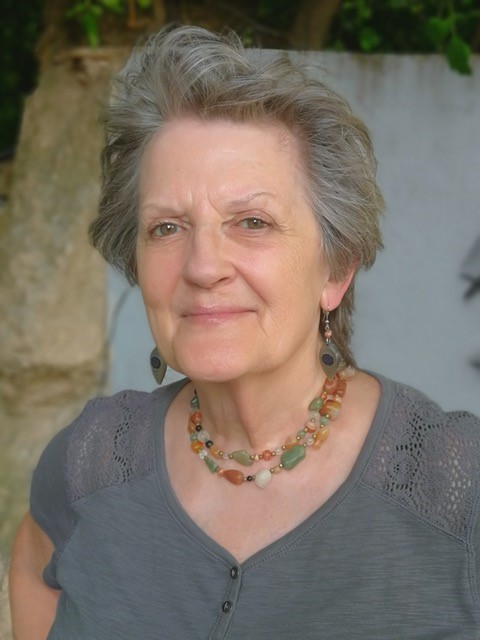 Suzanne Brunelle (she/her)
Senator
Suzanne Brunelle, Senator & Knowledge Seeker, is Métis with Menominee, French, and Irish roots. She traces her Menominee line to Red River Valley. Her Métis root ancestors are Françoise Clermont and François Dusome. One of her French ancestors landed on Turtle Island nine generations ago, in 1665, and married a fille du roi in 1671. Her Irish ancestors immigrated to Canada in the mid 1800's. Suzanne was raised near the waters of Georgian Bay on a farm in Lafontaine where she developed a strong connection to Mother Earth and all her relations. Many decades ago, she adopted Tkaronto as her home and it is in this area of Turtle Island that she raised her family.
Suzanne earned her Bachelors' degree at York University's Glendon College, subsequently dedicating over forty years to federal public service. She is an active member of the Toronto Aboriginal Support Services Council, the City of Toronto Aboriginal Affairs Advisory Committee, the Centennial Aboriginal Education Council and the Wigwamen Incorporated Board of Directors. She is also the coordinator of the Community Ethics Network, a membership-funded collective of over 50 community health and support sector organizations.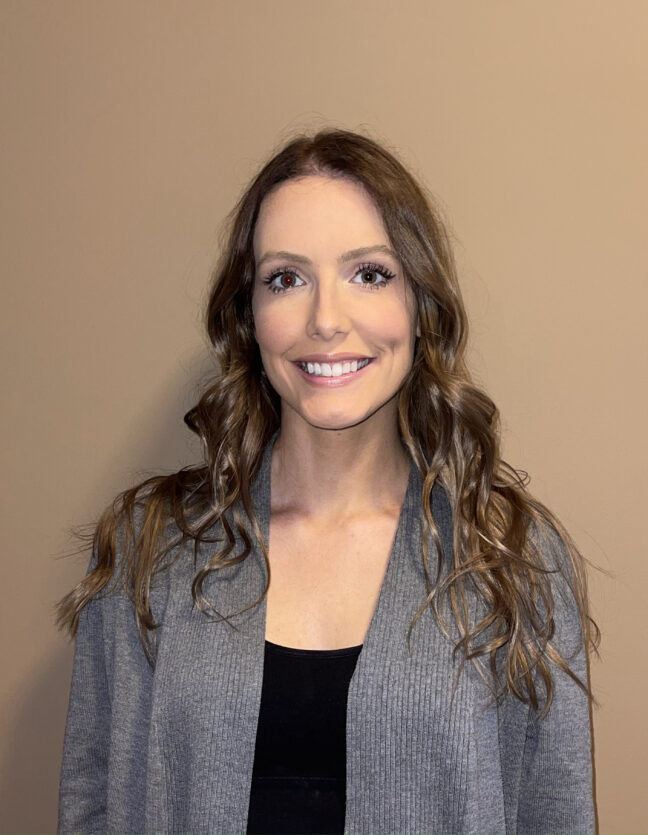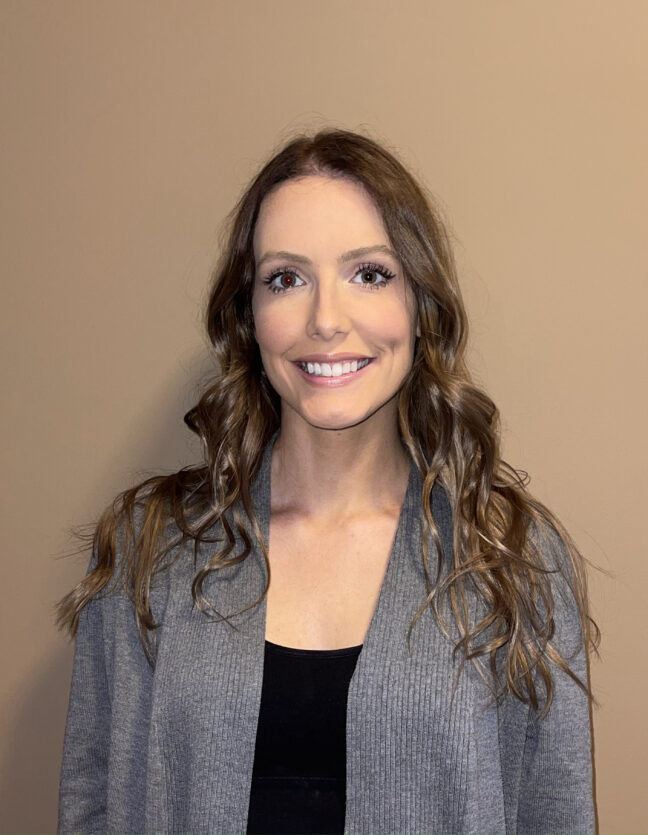 Lisa Shales (she/her)
Secretary
My name is Lisa Shales, an MNO citizen residing in Downtown Toronto with my partner and our 2 cats. I grew up in London Ontario and moved to Tkaranto over 4 years ago. I went to school at Western University and currently am working as a Project Coordinator for the Bank of Montreal.
My grandfather is from Saskatchewan and my ancestors come from the Red River Settlement. I started reconnecting with my Métis roots a few years back and the Council really helped me do that. During the pandemic, I found a community within them which drew me to run for council myself. I recently took part in a program for the Centre for Indigenous Theatre and created my own short film on my experiences as an Indigenous woman. If you're interested in watching, it is here: https://www.youtube.com/watch?v=OgvId9zkmb4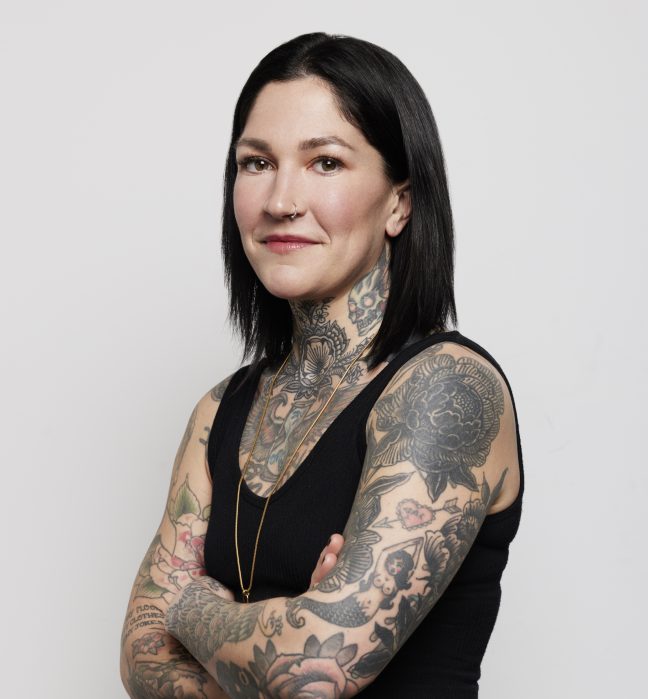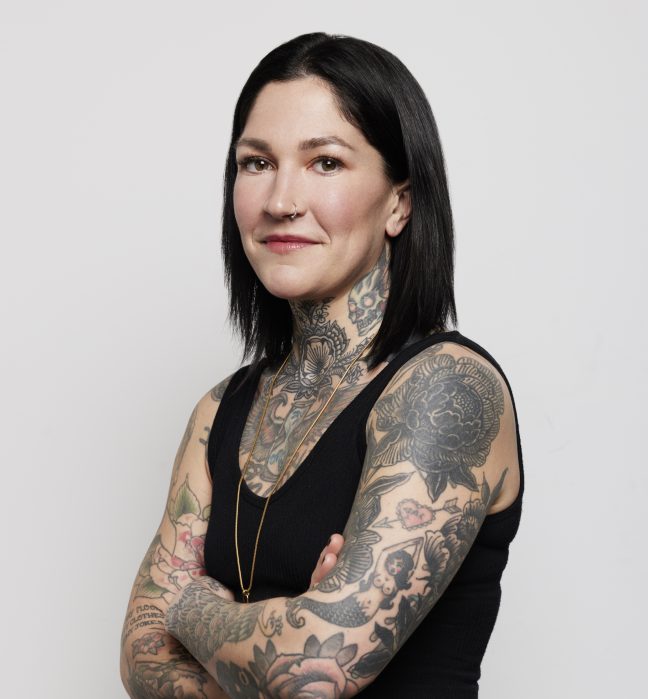 Rachel McLean
Women's Representative
Rachel McLean (she/her) is of Métis and Scottish descent. She traces her Métis line to Red River Valley. Her Métis ancestors include the Ross, Delorme, Desjarlais, Pelletier + Vivier families. She was born & raised in St. Catharines, ON, where her maternal grandparents relocated from Saskatchewan in the 1950's. 
She currently lives in Toronto and works as a documentary film producer.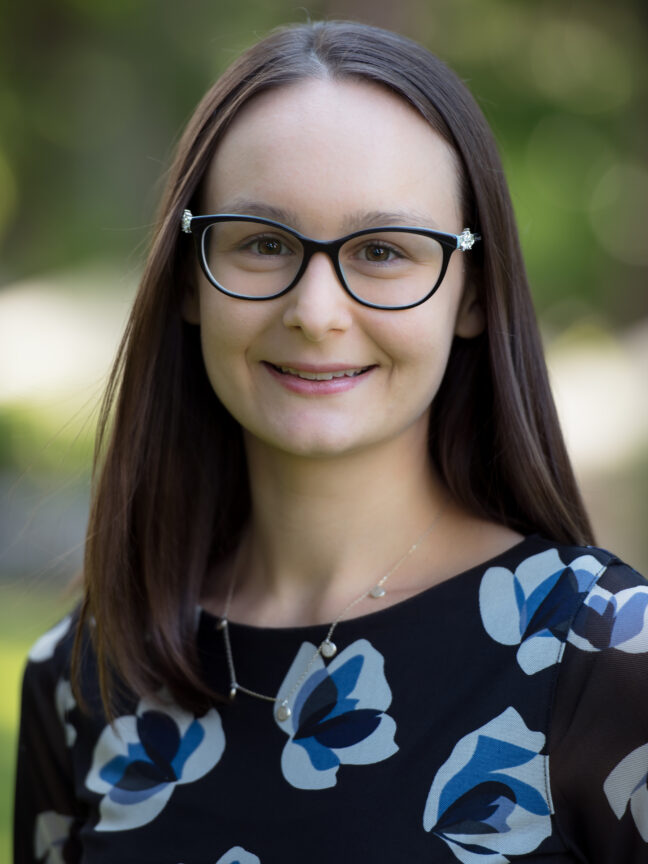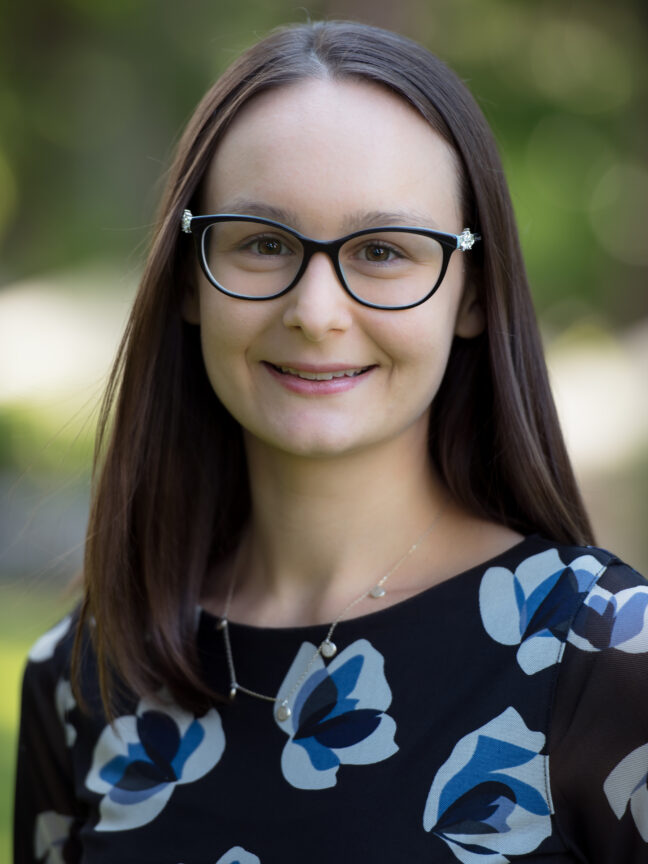 Marissa Magneson (she/her)
Youth Representative
Marissa Magneson is a citizen of the Métis Nation of Ontario with ancestral ties to the Red River Settlement. Her maternal family is Métis of Cree heritage with ancestral involvement in the Hudson's Bay and North West Fur Trading Companies, and her paternal family is Norwegian-Canadian with her great-grandparents settling in Canada during the era of the Homestead Act.
Marissa first became involved with the MNO during her undergraduate degree in Fine Arts at York University, later stepping into the role of Youth Representative while completing her Master's degree in Indigenous Studies. Marissa currently works as a freelance artist, photographer, educator, and workshop facilitator and has facilitated several programs for the TYRMC including beading and tufting workshops as well as book clubs.
Marissa looks forward to pursuing a Ph.D. in Education at York University in the fall of 2022 while continuing to be involved within the Métis community, bringing forward the voices of Métis youth.
Marissa would like to acknowledge her maternal grandmother, Elaine Jessop, whose life-long work on Indigenous women's rights inspires her own journey.
Instagram: @MagnesonStudios / @MarissaMagnesonPhotography
Website: https://www.marissamagneson.com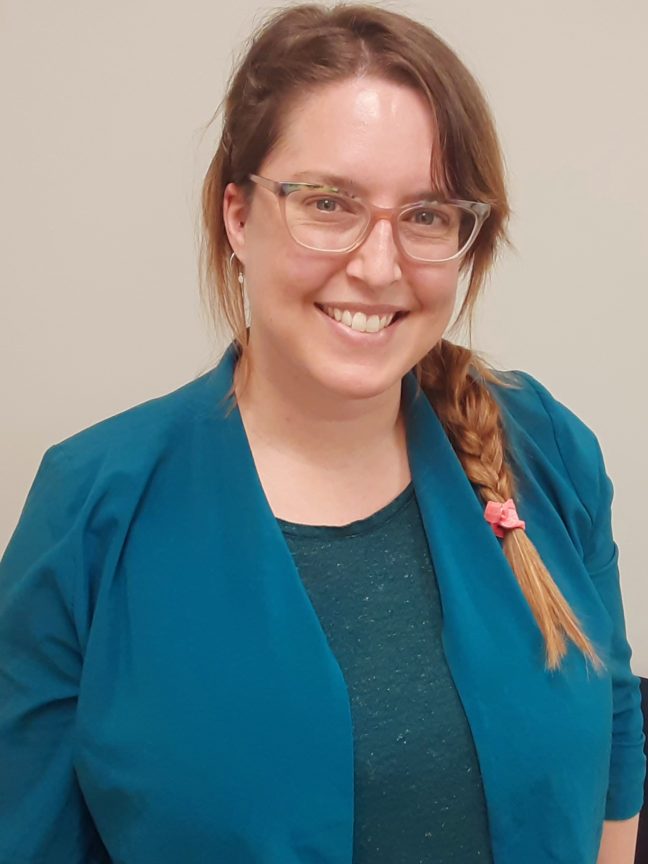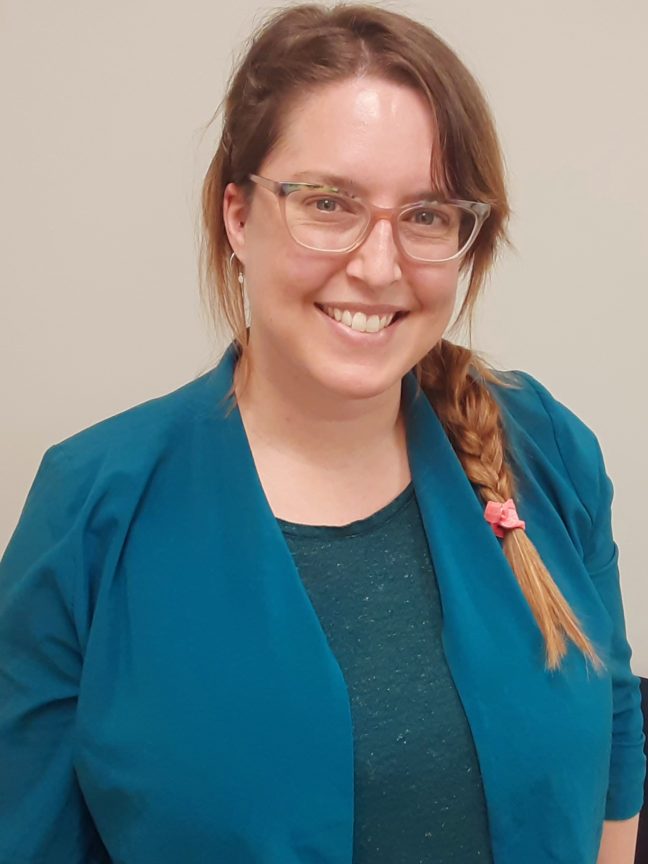 Nicole Skura (she/they)
2SLGBTQ+ Councilor
Nicole is excited to represent the 2S+ Métis community in Toronto, York Region, and beyond!
Nicole is the proud granddaughter of Métis Senator Olivine Bousquet-Tiedema, who was the granddaughter of Napoleon Bousquet, a defender of Metis land rights and freedoms.
Nicole lives in the GTA, with her wife and dog, and works as a music teacher.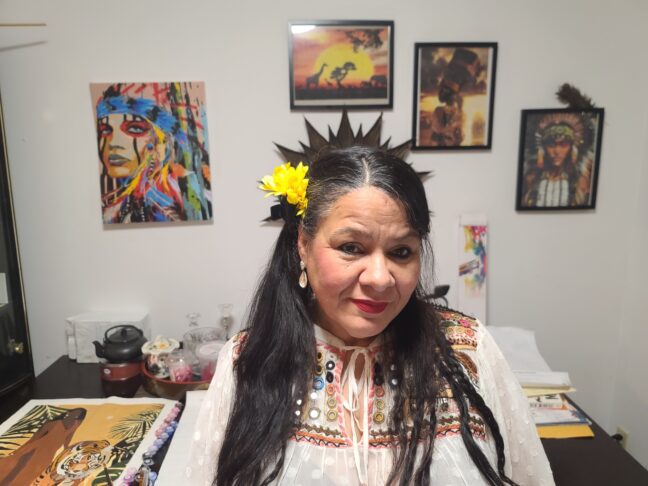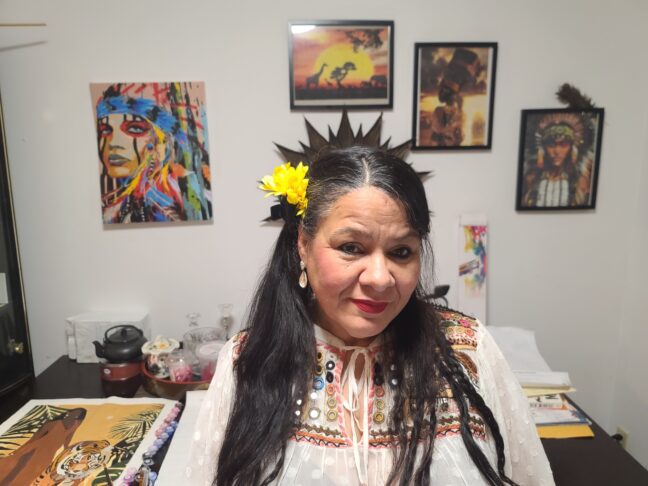 Coreen Cain (she/her)
Councilor
Coreen Cain is a loving mother of 3 and grandmother to 7. She was born in Toronto, raised in North Preston, Nova Scotia, and has resided in Richmond Hill, Ontario, for 30 years. Coreen has been a board member in the community Lansberg Lewis Co-op for 6 years, attending numerous meetings, planning community events and helping with food drives; she has also worked at the Salvation Army women's group for 25 years. However, above all, Coreen is a caregiver finding Joy in helping others. As a retired Personal care worker, she continues to help older adults in the community while babysitting and giving her worldly advice to youth. Coreen also is very active in the MNO, participating in weekly events and helping the community as the Secretary. This work is important to her as she hopes to connect and learn more about her Métis heritage. Lastly, Coreen is also a new artist as she found a new love for painting throughout the pandemic lockdown period.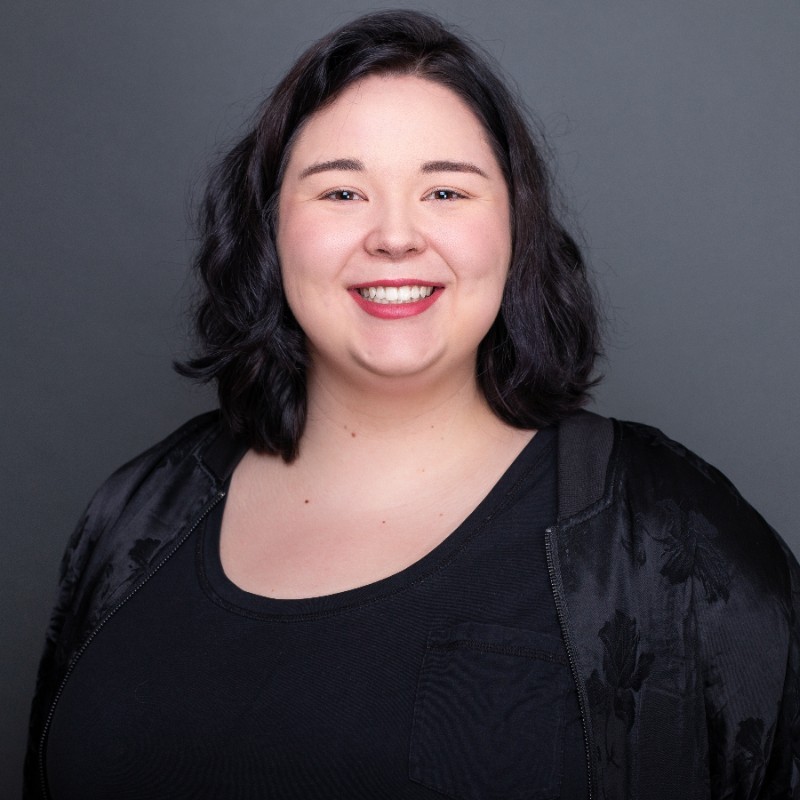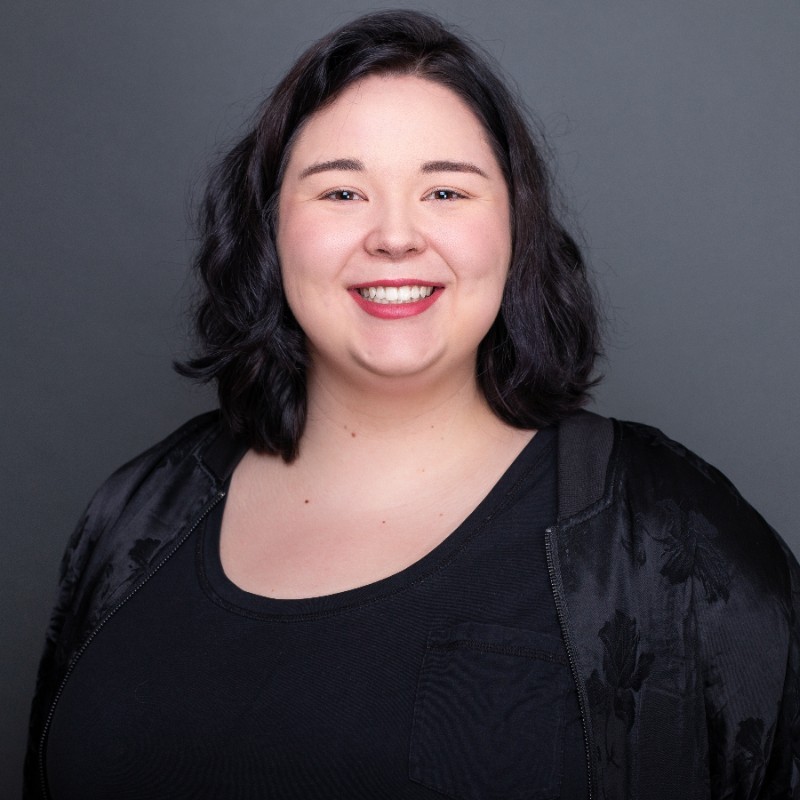 Jenna Bjornson is a Citizen of the Métis Nation of Ontario with family ties to the Red River Settlement, her family name is Pruden. Jenna grew up outside of Ottawa, spending many summers in the homelands in Saskatchewan.
Jenna works for imagineNATIVE Film + Media Arts Festival, which is the world's largest presenter of Indigenous screen content.
Jenna is an avid beader and explores other mediums like porcupine quills, caribou tufting, and works with antlers.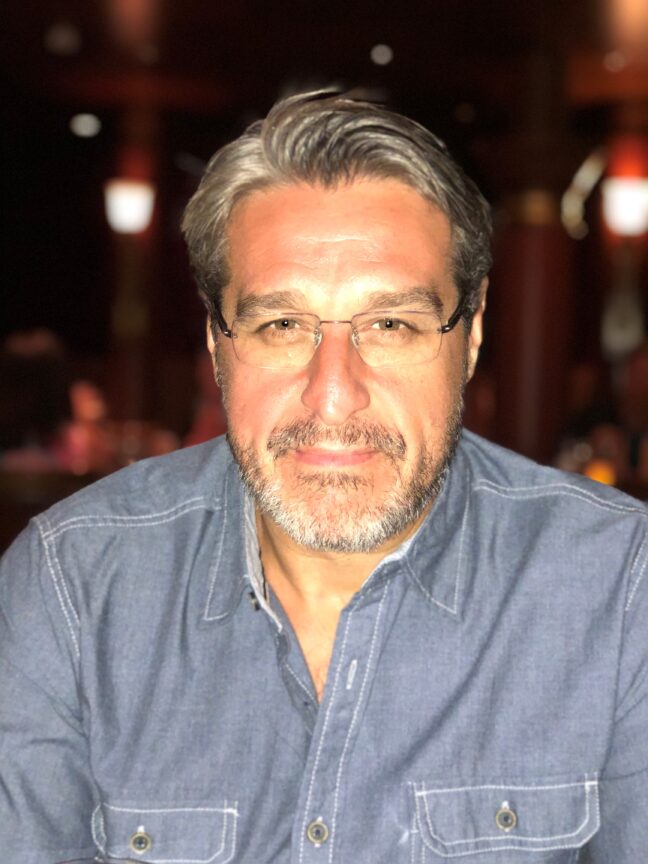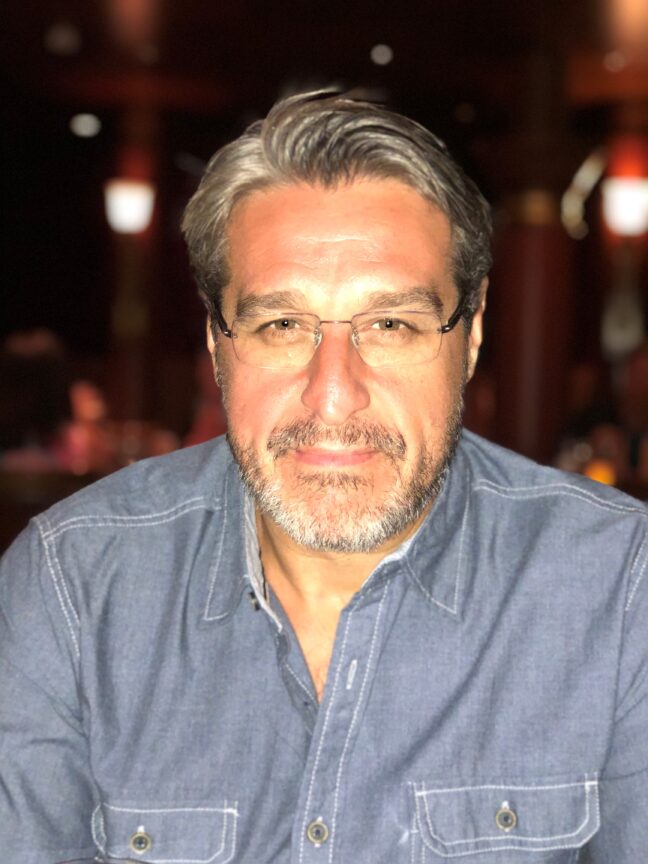 Taanishi – Hello, I am very proud to have been elected as a TYRMC Councillor and believe that my experience in many different communities will prove to be valuable for working collaboratively with the Toronto and York Region Métis and Indigenous communities in general through cultural events, community support, education, and participation with the MNO to build reciprocal relationships in the spirit of reconciliation.
I trace my Métis lineage through the Jean Baptiste Trudeau and the Trudeau-Papanaatyhianecoe Family Line of Drummond Island. My extended family have settled the Midland and Penetanguishene area for multiple generations. My parents moved to York Region in the early 1970's and I have remained in York Region since then. My wife and I currently reside in Vaughan with our three children. I am 53 years of age and have worked as a police officer for the Toronto Police Service for over 32 years. I am currently working directly with the Government of Ontario, Ministry of the Solicitor General.
From my career experiences working in areas of Toronto with significant Indigenous demographics, I have gained different and unique perspectives of the Indigenous community, having both insight and Understanding of daily struggles and hardships, as well as appreciation for the positive contributions of Indigenous individuals and the overall Indigenous community.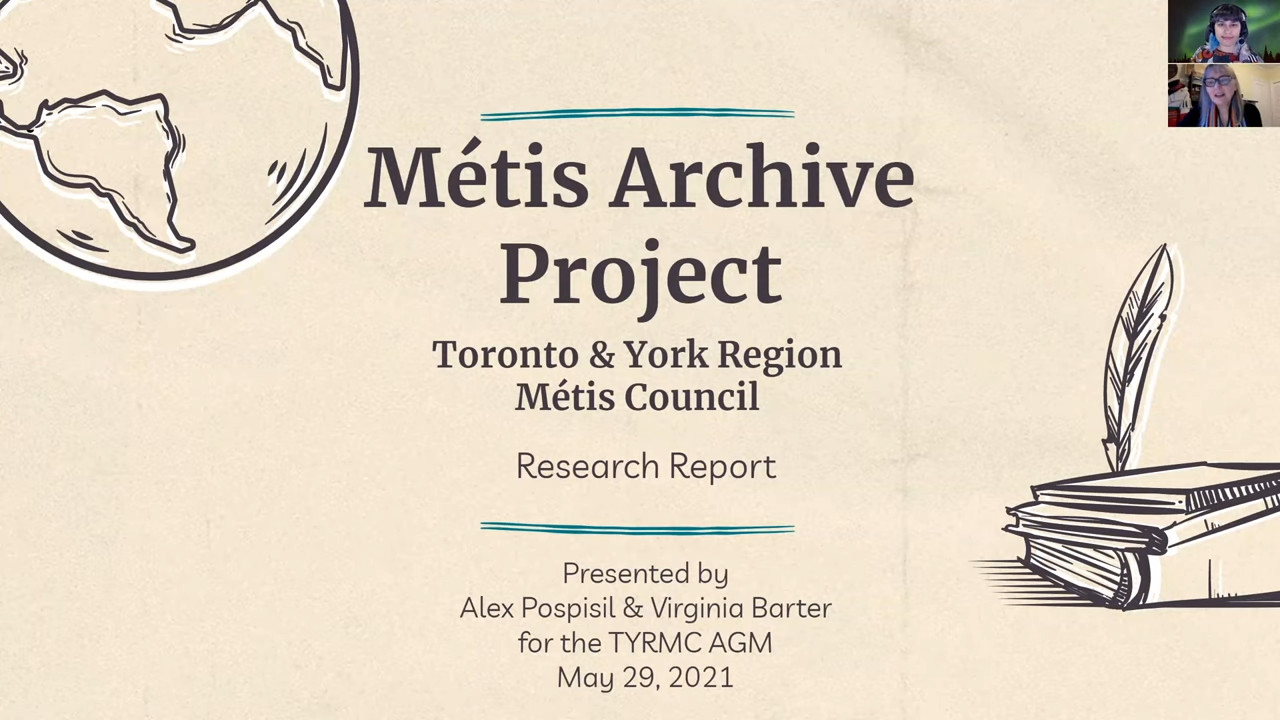 Métis History
The Métis are a distinct Indigenous people with a unique history, culture, language, and territory.
TYRMC History
1996 – Toronto Metis Council established
2009 – Community expanded beyond metropolitan core to include York Region, with new charter issued by the MNO for the Toronto and York Region Métis Council.
The Métis Nation stems from the rich influences of our European forefathers and First Nations foremothers whose unions resulted in generations of mixed blooded people. Such mixed-blood people, over time, settled in areas concentrated with other folks of mixed ancestry and influence, often centered around the waterways and portage routes of the fur trade. It is from these vibrant historic communities that Métis culture and way of life continue to flow and adapt. It is the Métis descendants of these historic communities, situated across the Homelands (from the coast of British Columbia to the shores of the Great Lakes) who continue to ensure Métis voices are heard and celebrated as we thrive in the 21st century.
The sash is a well-known symbol representing the history of the Métis Nation, including its mixed origins. Influenced by First Nations fingerweaving techniques and European design and raw materials, the sash was originally produced by Métis women and girls and worn by Metis voyageurs during the fur trade period. It served as an incredibly useful tool while spending long days traveling through the bush and traversing the waters. Primarily, the sash could be used as a protective belt to prevent hernias from occurring or worsening; this speaks well to the physical demands of the voyageur lifestyle. To briefly touch on a very long list: the sash could also be used as a tumpline, a tourniquet, a bridle, a saddle blanket, a washcloth, a source for emergency thread, etc. While the sash is not exclusive to the Métis people, no other nation has adopted it as a symbol of pride, and identity quite as the Métis have. Today, you can see sashes that have been fingerwoven, loom woven, or mass-produced.
– written by TYRMC citizen Megan Southwell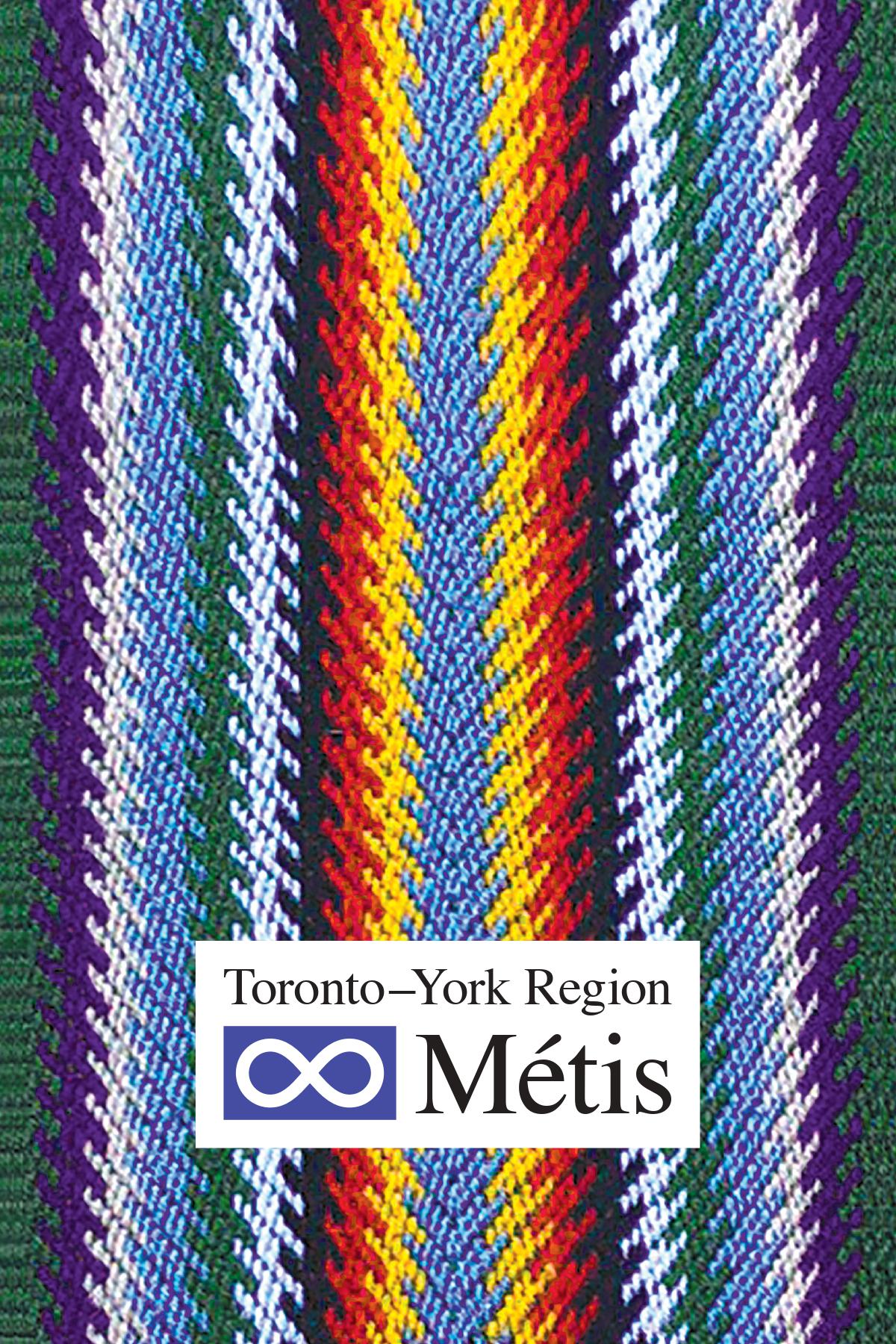 The Colours of Our Sash
Green runs through the sash and represents the gardens, ravines, and forests throughout Toronto and York Region. It also represents the future through Métis youth.
Purple honours the 2SLGBTQ+ Métis community.
Grey honours the concrete and the urban communities we call home.
Blue represents the sky, the water, and the Métis flag. The three blue stripes represent the three rivers that connect Toronto and York Region – the Humber, the Don, and the Rouge.
White honours the wisdom of Métis Elders, Senators, and Knowledge Keepers, and exemplifies the infinity symbol and that our culture will live on.
Red represents our heritage and our blood. It also honours Métis veterans.
Yellow honours Métis women and honours those committed to ending violence and abuse.
Yellow, Red, Black, and White represent the four directions, the diversity of the region, and the acknowledgement that we are on the traditional territory of many nations, including the Mississaugas of the Credit, the Anishnabeg, the Chippewa, the Haudenosaunee, and the Wendat peoples.
Stories from the Archives
Contact Us
Get in touch with us!
75 Sherbourne St, Unit 311, Toronto ON, M5A 2P9
416-977-9881 ext. 124